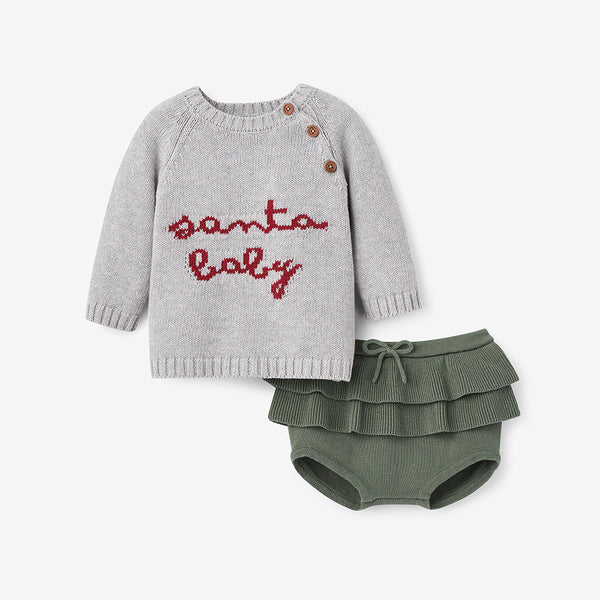 SKUs: 90969, 90970, 90971
Aw Catalog Page: 93
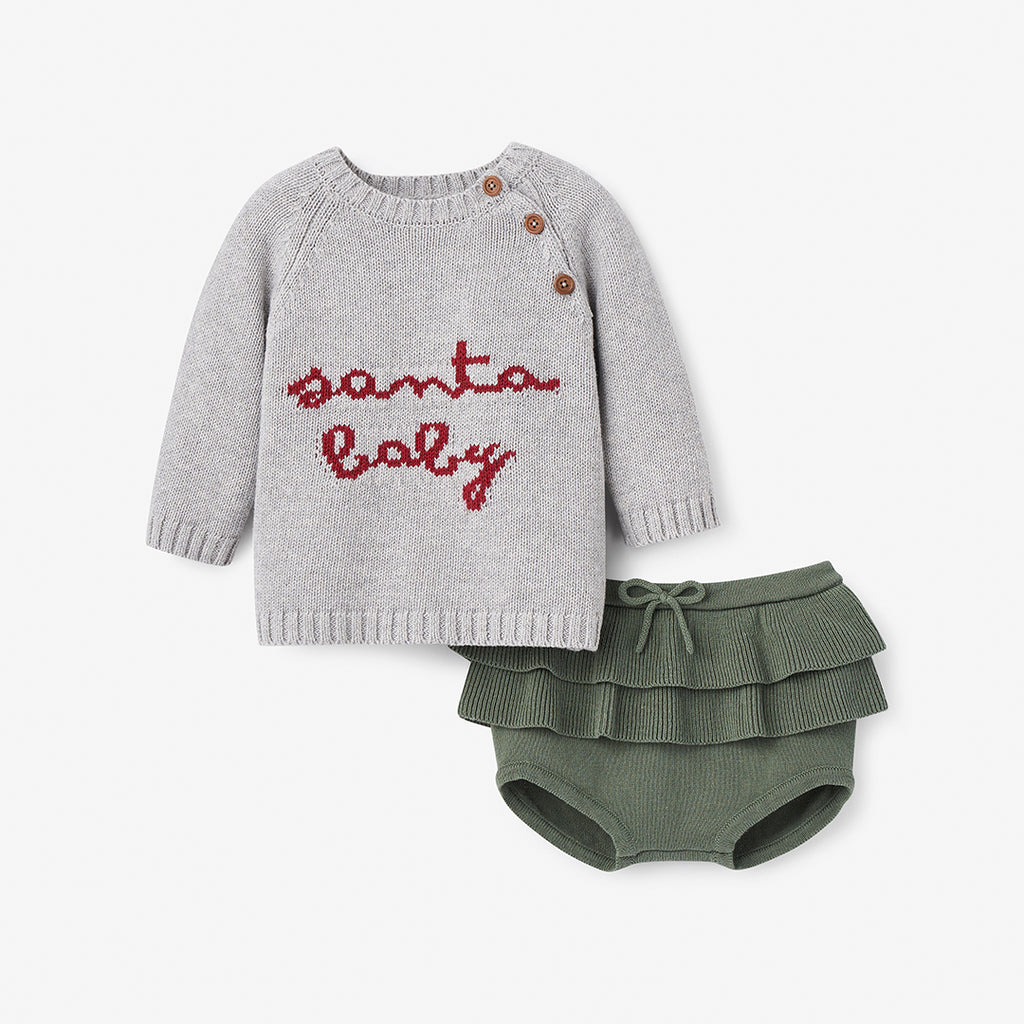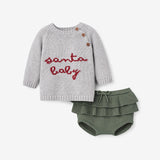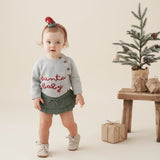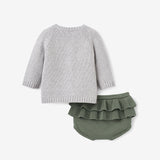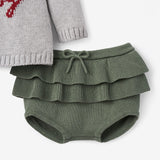 Santa Baby Sweater + Ruffle Bloomer Set View product
SKU: 90969 UPC: 077539909692
Minimum Quantity: 3
Aw Catalog Page: 93 View in Catalog
Wholesale Customers:
To view detailed wholesale pricing information and purchase this product you must have a registered, verified, and logged in wholesale account.
Retail Customers:
Sorry, this product is available strictly for wholesale purchase at this time. Please contact us for retail release information!
This baby Christmas knit set is sure to wow the crowds at every holiday party this season. 
100% cotton knit sweater and ruffle bloomer
Wooden buttons on shoulder

Machine wash cold, tumble dry low
Do not iron/bleach