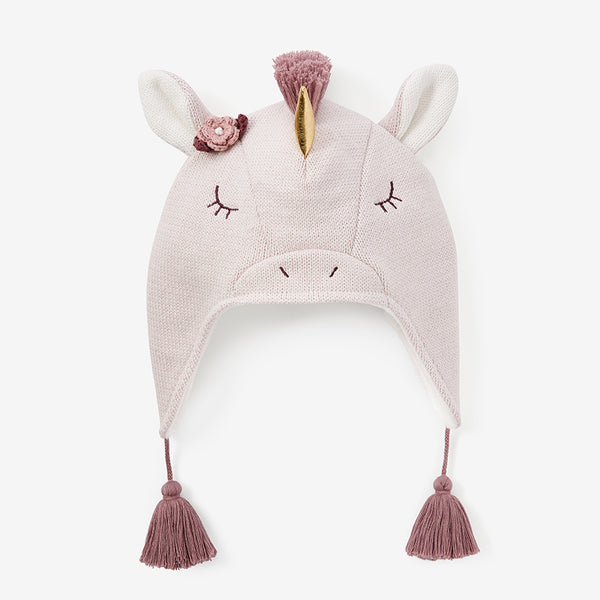 SKU: 10645
Aw Catalog Page: 113
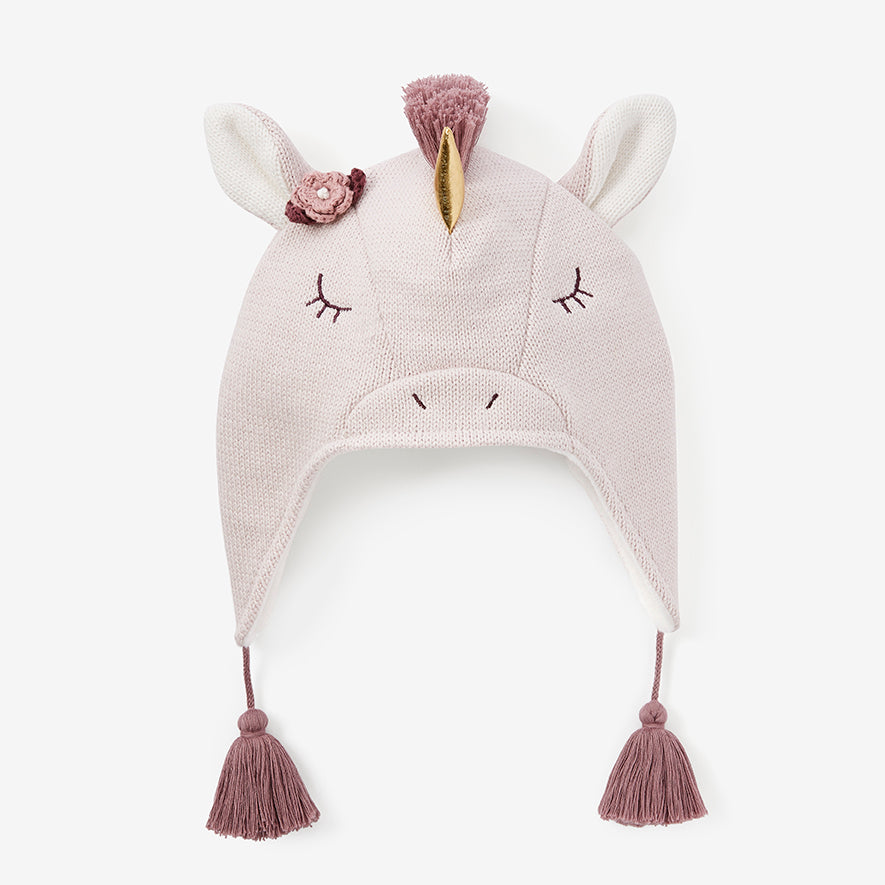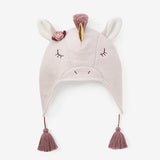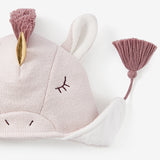 Mauve Unicorn Aviator Knit Baby Hat View product
SKU: 10645 UPC: 077539106459
Minimum Quantity: 3
Aw Catalog Page: 113 View in Catalog
Wholesale Customers:
To view detailed wholesale pricing information and purchase this product you must have a registered, verified, and logged in wholesale account.
Retail Customers:
Sorry, this product is available strictly for wholesale purchase at this time. Please contact us for retail release information!
The Luna unicorn aviator knit baby hat is perfect for every little princess. It is made from 100% cotton with fleece lining, excellent for keeping your baby warm on cold, windy days. Adorned with a metallic horn, sweet face and tassel details, it really is a one-of-a-kind knit baby hat. This animal baby hat is made with the highest quality fabrics to provide maximum durability making it a truly luxury baby gift.
100% cotton knit baby with polyester lining
Whimsical character design with fuzzy pom details
Machine wash cold, tumble dry low
Do not iron/bleach