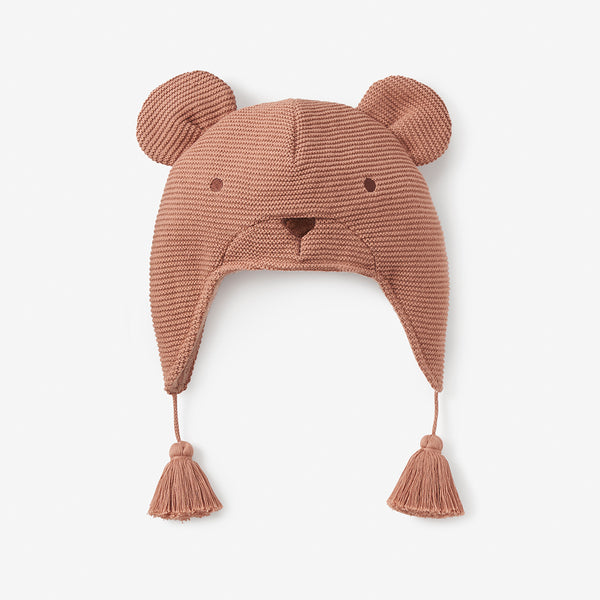 SKU: 10636
Aw Catalog Page: 65, 113
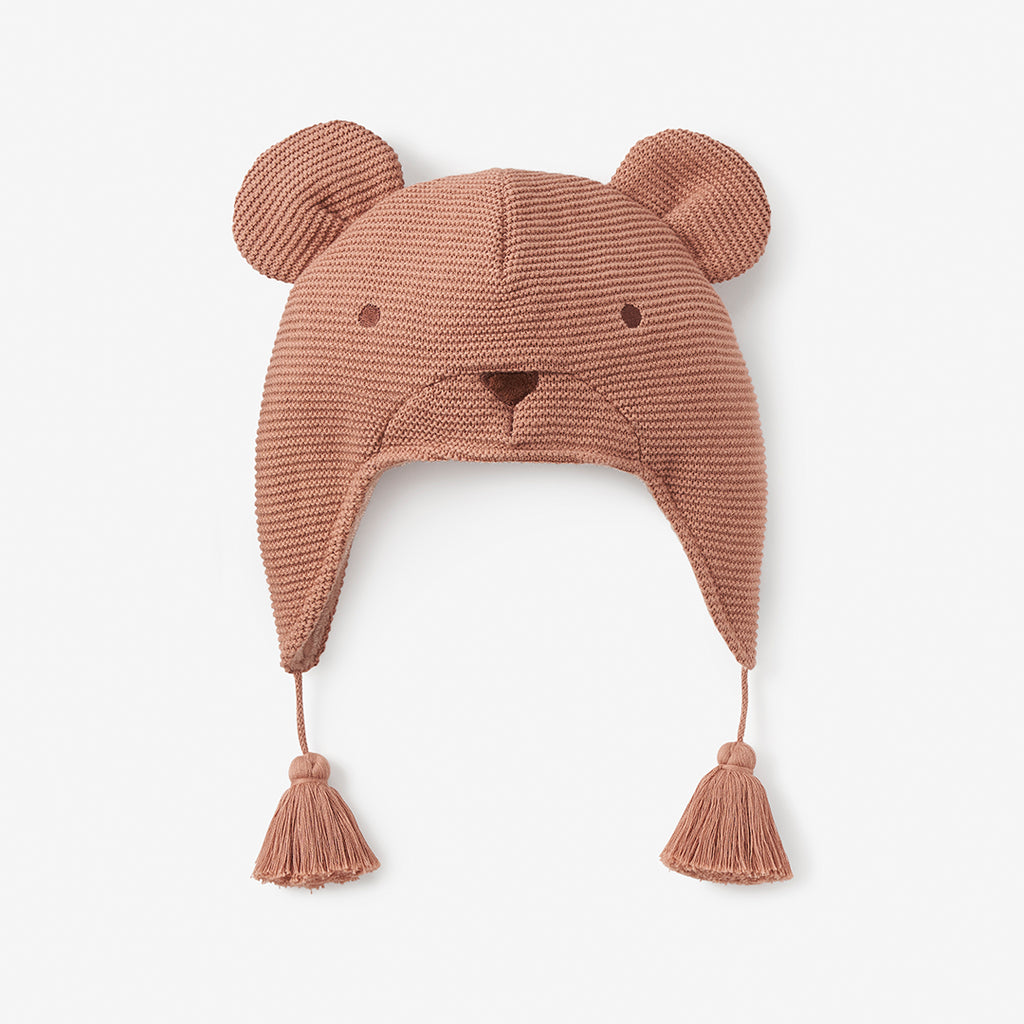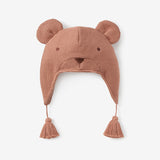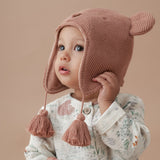 Bear Aviator Knit Baby Hat View product
SKU: 10636 UPC: 077539106367
Minimum Quantity: 3
Aw Catalog Page: 65, 113 View in Catalog
Wholesale Customers:
To view detailed wholesale pricing information and purchase this product you must have a registered, verified, and logged in wholesale account.
Retail Customers:
Sorry, this product is available strictly for wholesale purchase at this time. Please contact us for retail release information!
This rust-colored bear aviator knit baby hat is perfect for every adventurous babe. It is made from 100% cotton with fleece lining, excellent for keeping your baby warm on cold, windy days. Adorned with a sweet face and cotton tassel details, it really is a one-of-a-kind knit baby hat. This animal baby hat is made with the highest quality fabrics to provide maximum durability making it a truly luxury baby gift.
100% cotton knit baby with polyester lining
Whimsical character design with cotton tassel details
Machine wash cold, tumble dry low
Do not iron/bleach