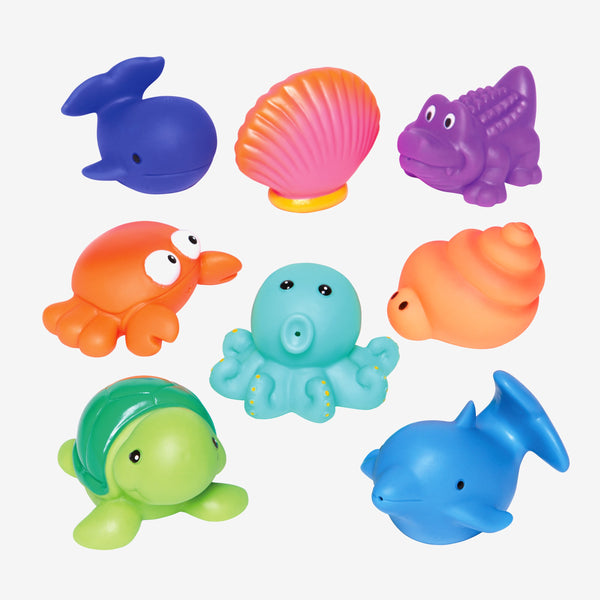 SKU: 40499
Aw Catalog Page: 165
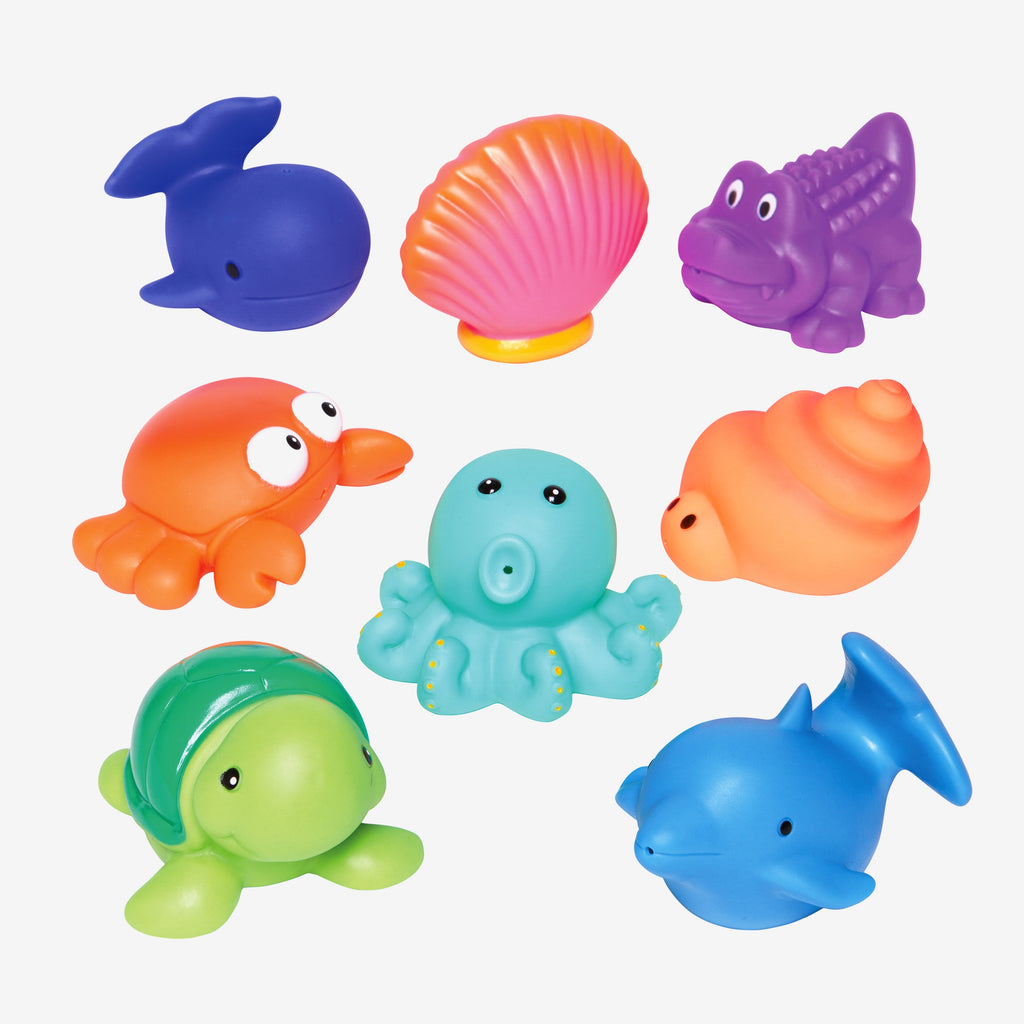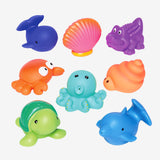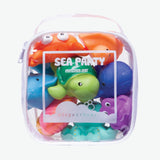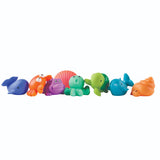 Sea Party Squirtie Baby Bath Toys View product
SKU: 40499 UPC: 077539404999
Minimum Quantity: 6
Aw Catalog Page: 165 View in Catalog
Wholesale Customers:
To view detailed wholesale pricing information and purchase this product you must have a registered, verified, and logged in wholesale account.
Retail Customers:
Sorry, this product is available strictly for wholesale purchase at this time. Please contact us for retail release information!
Get ready for lots of fun in the tub. Now, the party doesn't have to end when it's bath time for your little one! They're perfect for beach and pool time as well because our Lazy Tubbies float and squirt water! Every baby beachgoer will love the Sea Party Squirties pack complete with a crab, sea turtle, dolphin, seashell and more.
Recommended for ages 6 months +
BPA, Phthalate and Lead Free
Float and squirt water
Perfect for fun in the tub, pool and beach
As with all water toys, product lifespan can range from months to years, depending on care and environment conditions. When in doubt, please replace!
CPSIA-certified for baby's safety
Care: Rinse and dry toys after each bath; squeeze and shake out excess water; store upright in dry place
If mildew is detected: Add 1/2 Cup of white vinegar to 1 gallon of fresh water; bathe toys in mixture