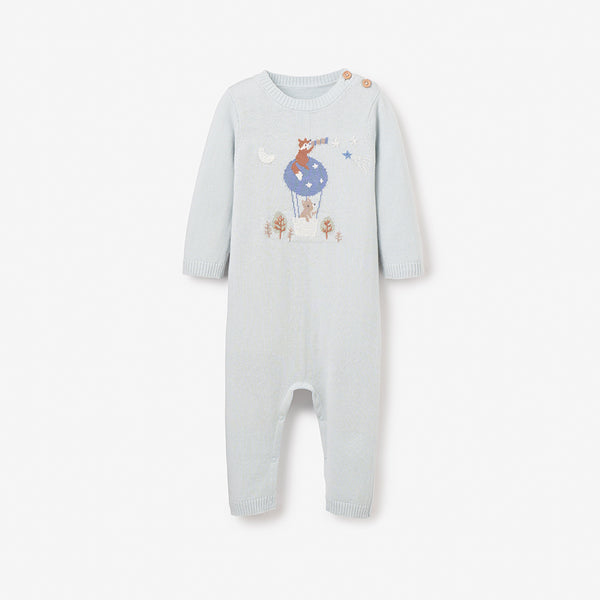 SKUs: 96361, 96362, 96363
Aw Catalog Page: 15
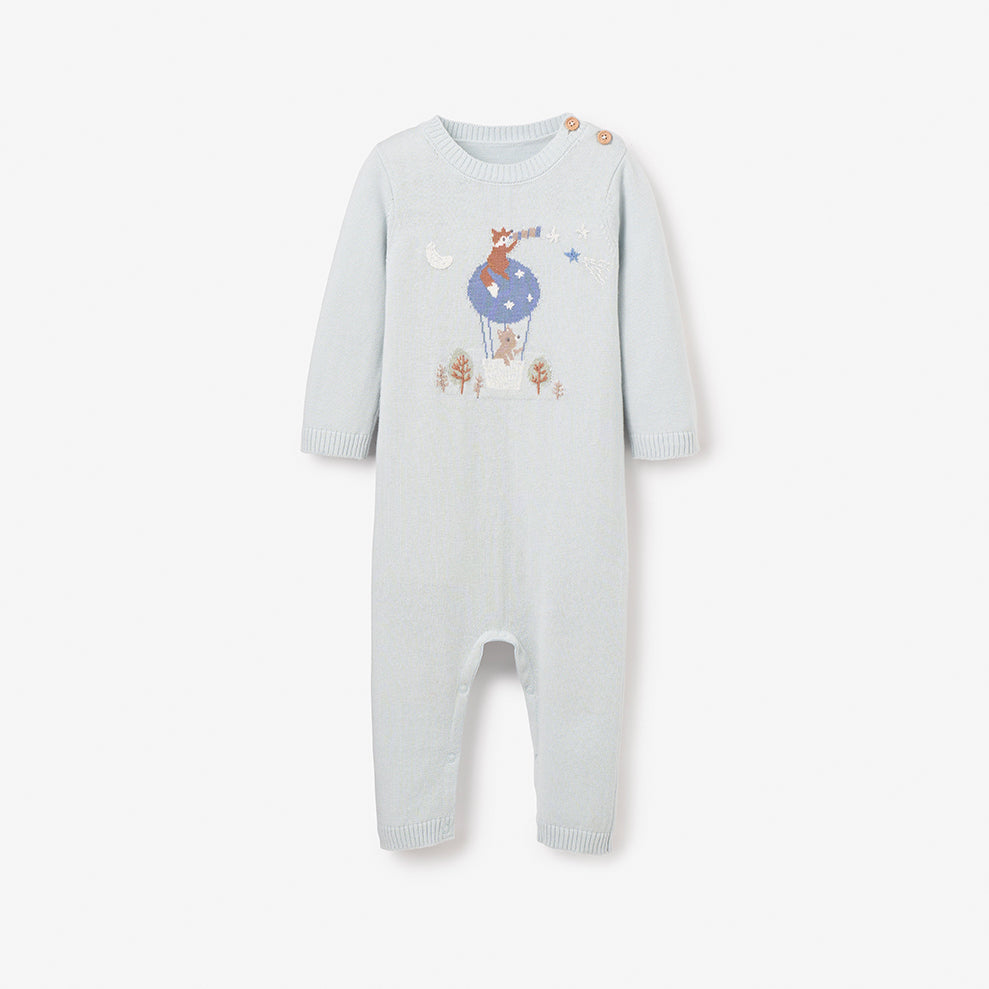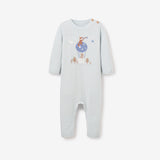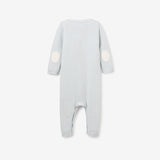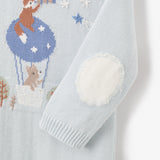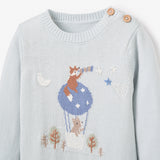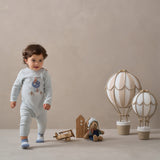 Magical Adventure Knit Jumpsuit View product
SKU: 96361 UPC: 077539963618
Minimum Quantity: 3
Aw Catalog Page: 15 View in Catalog
Wholesale Customers:
To view detailed wholesale pricing information and purchase this product you must have a registered, verified, and logged in wholesale account.
Retail Customers:
Sorry, this product is available strictly for wholesale purchase at this time. Please contact us for retail release information!
We have the perfect outfit for your precious little boy This soft, mid-weight, cotton knit baby jumpsuit will keep baby warm while looking photo-ready. The adventurous design pairs perfectly with our blankets to make a beautiful baby gift set.
100% cotton knit
Elbow patch detail
Machine wash delicate, Do not bleach, Tumble dry normal low heat, Iron low