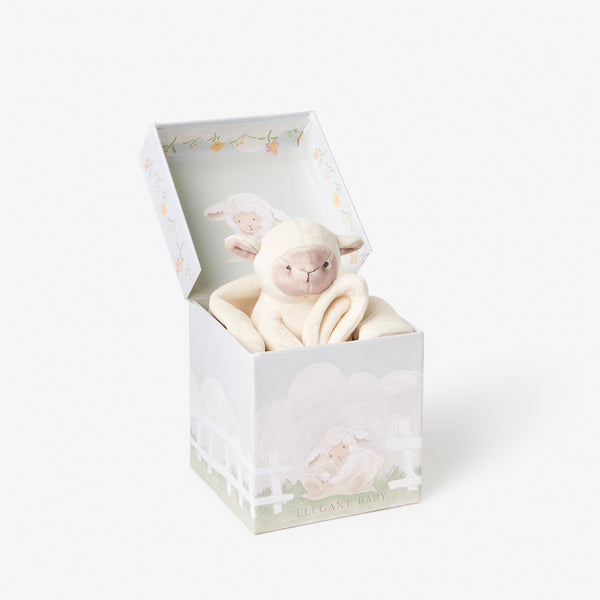 SKU: 25453
Aw Catalog Page: 129
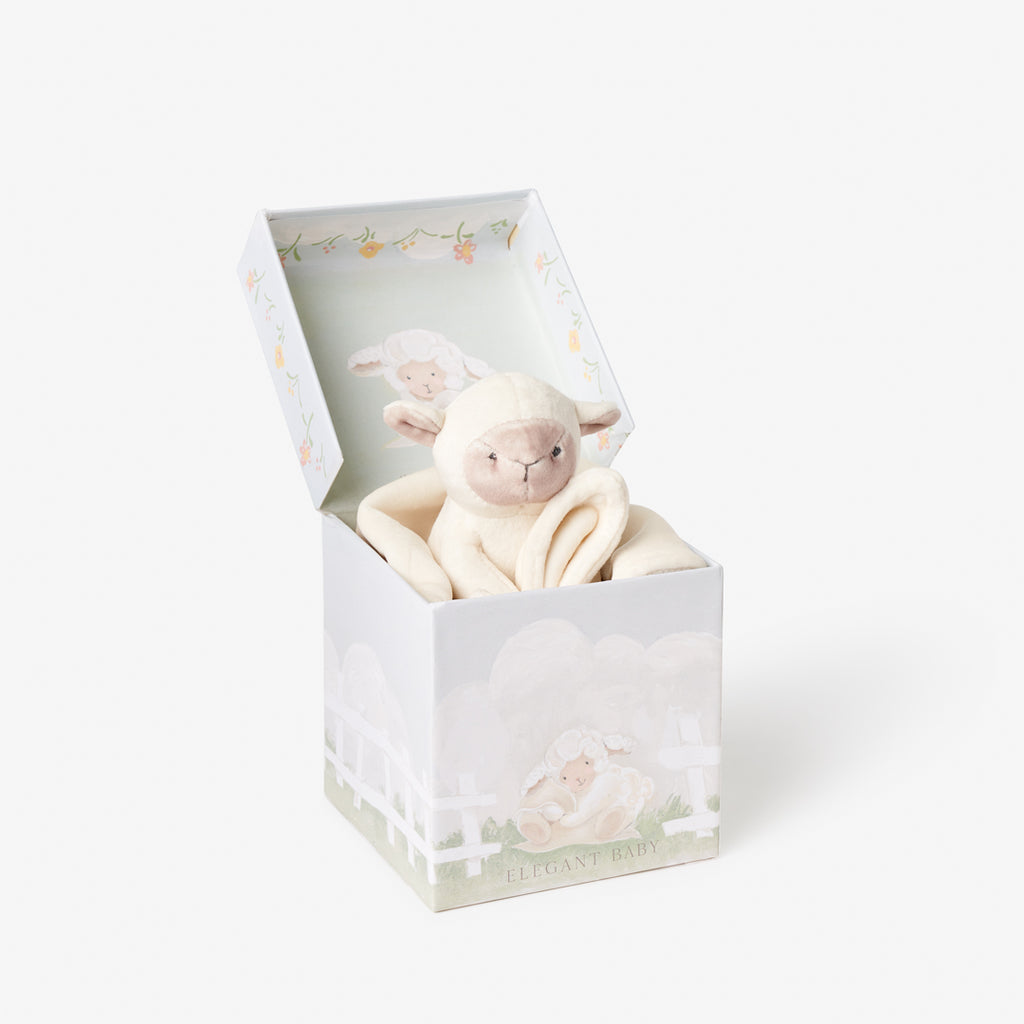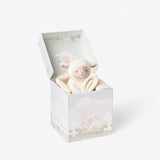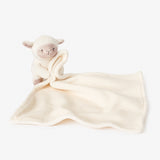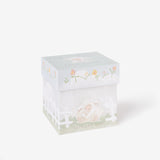 Cream Lovie Lamb Security Blankie w/ Gift Box View product
SKU: 25453 UPC: 077539254532
Minimum Quantity: 3
Aw Catalog Page: 129 View in Catalog
Wholesale Customers:
To view detailed wholesale pricing information and purchase this product you must have a registered, verified, and logged in wholesale account.
Retail Customers:
Sorry, this product is available strictly for wholesale purchase at this time. Please contact us for retail release information!
So soft and cuddly, its no wonder our collection of animal baby security blankets are always a go-to when searching for the perfect new baby gift. These ultra-soft lovies pair well with our classic cotton layette bag sets.
100% polyester velboa baby security blanket
Includes hand illustrated gift box
Perfect size for babies on the go
Damp wipe, air dry only