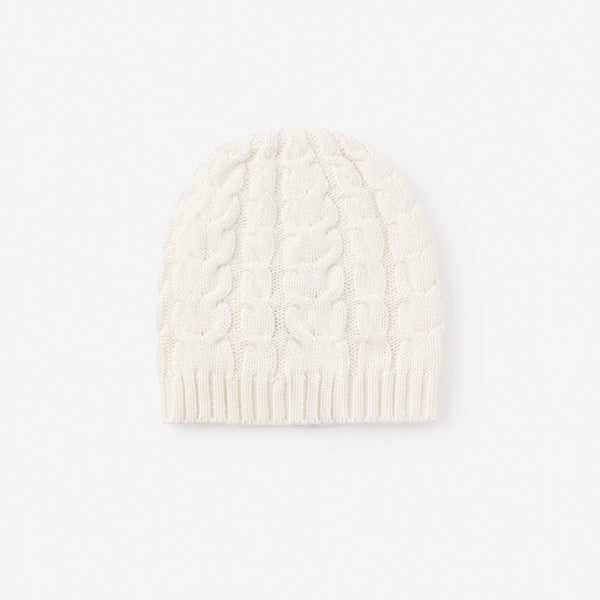 SKU: 10663
Aw Catalog Page: 35
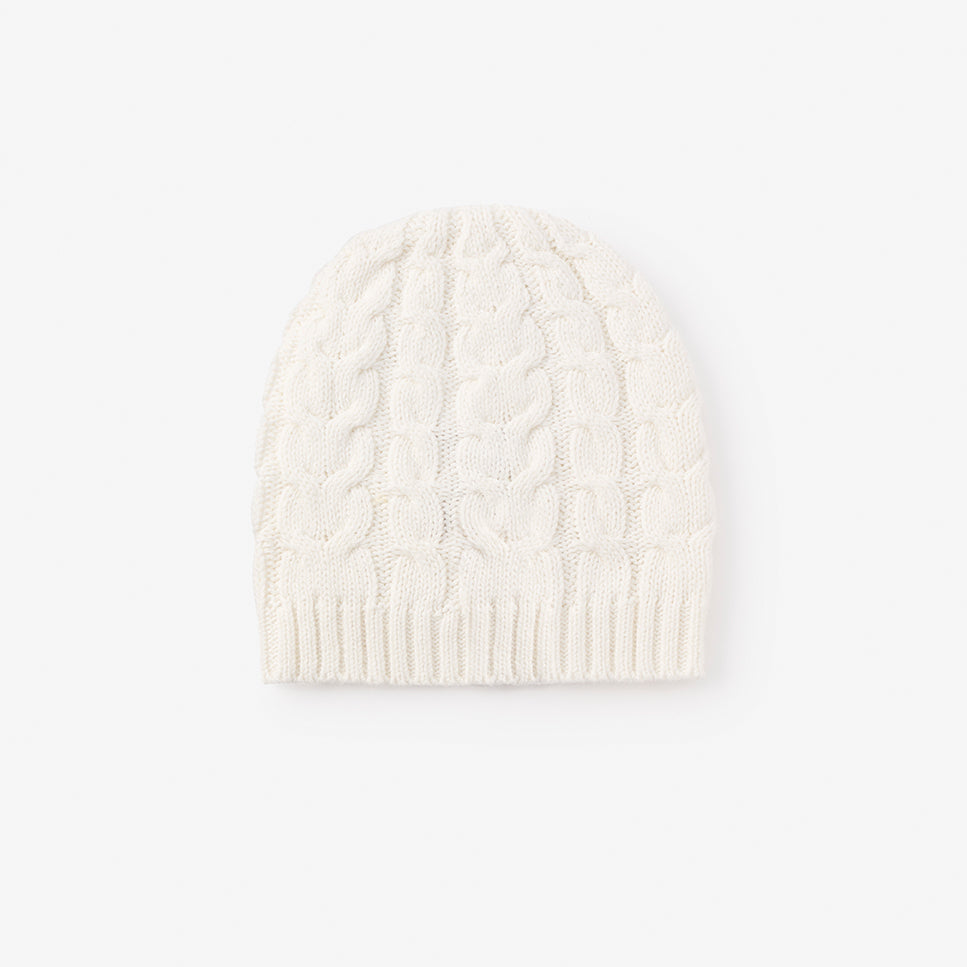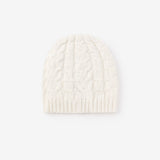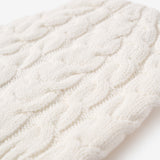 Whisper White Horseshoe Cable Knit Baby Hat View product
SKU: 10663 UPC: 077539106633
Minimum Quantity: 3
Aw Catalog Page: 35 View in Catalog
Wholesale Customers:
To view detailed wholesale pricing information and purchase this product you must have a registered, verified, and logged in wholesale account.
Retail Customers:
Sorry, this product is available strictly for wholesale purchase at this time. Please contact us for retail release information!
Nothing says luxury baby gift like this soft, classic cable knit baby hat. Made from 100% cotton in a soft colored hues, these beautiful knit baby hats are sure to be cherished forever. Pair with a matching cotton knit baby blanket and baby sweater for the perfect, luxury baby gift set. Embroidery can be easily added to make it a personalized baby gift.
100% cotton
Stretchy for easy wear
Fits 0-12 months
Machine wash delicate, Do not bleach, Tumble dry normal low heat, Iron low
Looking for a personalized baby gift?
Make it a personalized baby hat by adding an embroidered monogram or initials.
Note: If you would like to have your item monogrammed, embroidery will be placed on the front center.