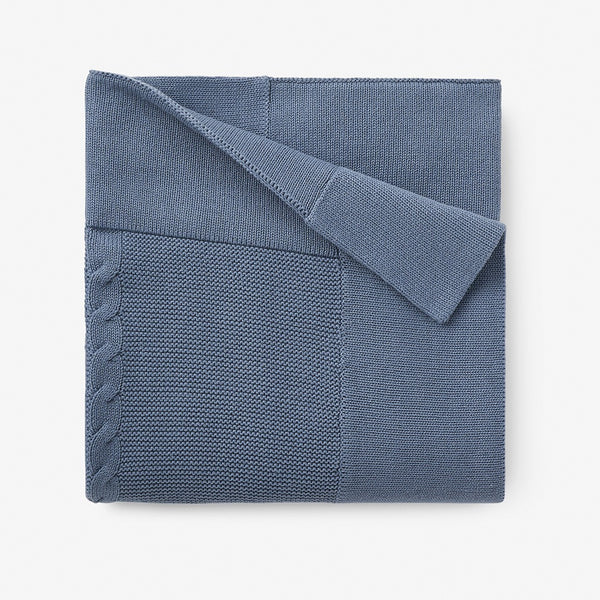 SKU: 89502
Aw Catalog Page: 147
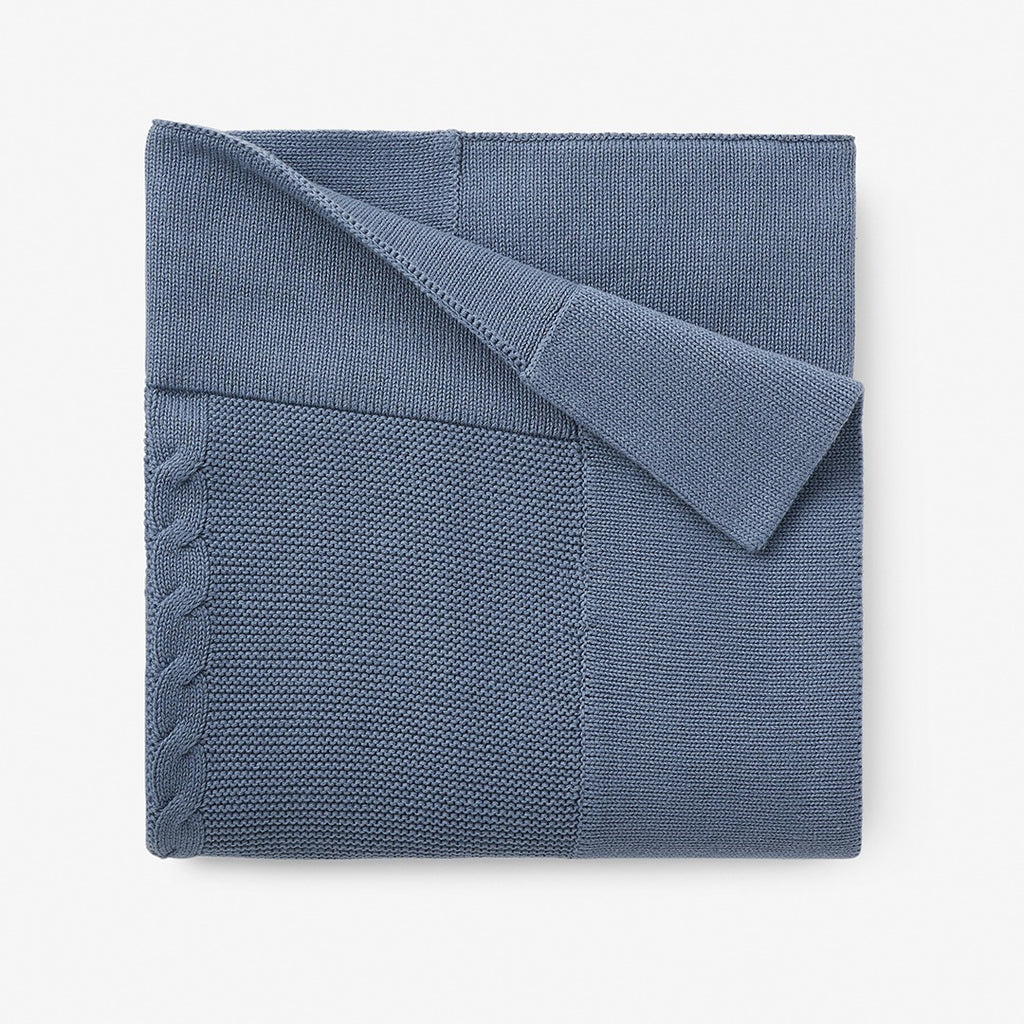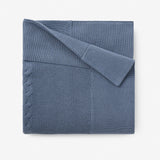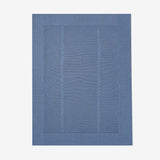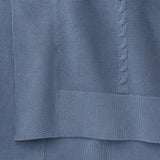 Slate Cable Garter Knit Baby Blanket View product
SKU: 89502 UPC: 077539895025
Minimum Quantity: 3
Aw Catalog Page: 147 View in Catalog
Wholesale Customers:
To view detailed wholesale pricing information and purchase this product you must have a registered, verified, and logged in wholesale account.
Retail Customers:
Sorry, this product is available strictly for wholesale purchase at this time. Please contact us for retail release information!
This heirloom knit baby blanket has beautiful, delicate knitting and texture to stimulate your baby's evolving senses and please the chicest of moms. With soft, mid-weight cotton this knit baby blanket is durable and perfect for stroller rides, naps, playtime & more. The best part—it's a machine washable baby blanket, which we know is music to every new-mom's ears. The vintage look and high-quality feel is sure to make this a baby gift that is kept and passed on through generations. 
100% cotton knit baby blanket
Measures 30'' x 40"
Knit texture is a soft delight to baby's senses
Features beautiful delicate knit patterns
Machine wash cold, tumble dry low
Note: If you would like to have your item personalized, embroidery will be placed along the center border of the blanket between the two lines of cable.