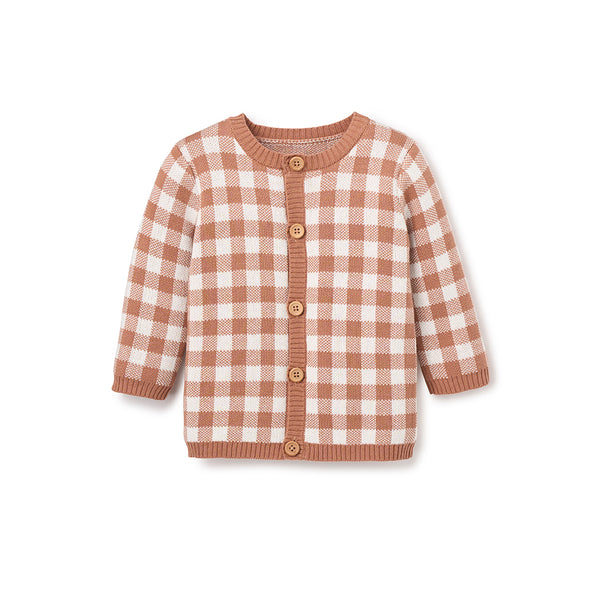 SKUs: 91031, 91032
Aw Catalog Page: 27
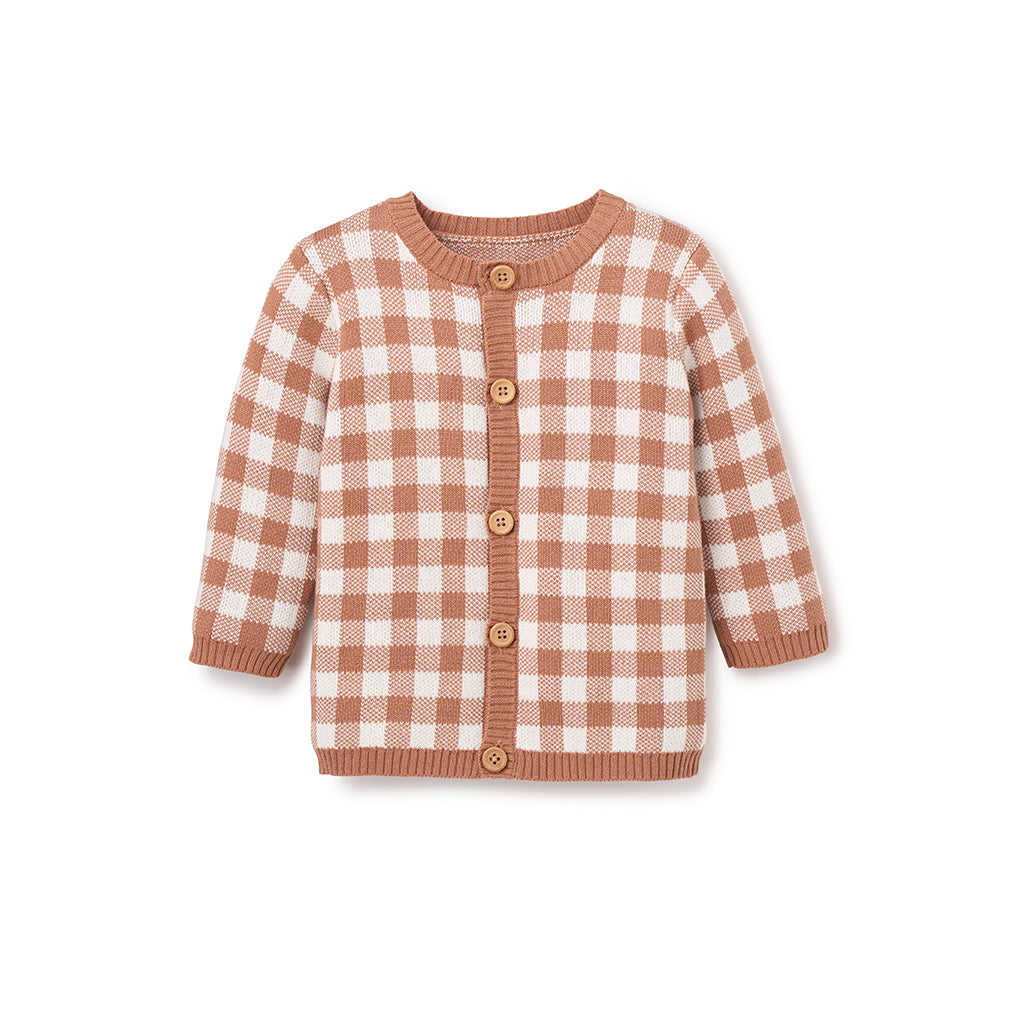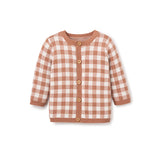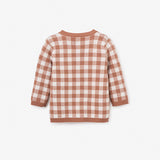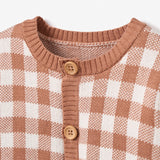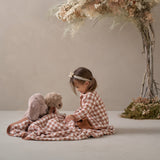 SKU: 91031 UPC: 077539910315
Minimum Quantity: 3
Aw Catalog Page: 27 View in Catalog
Wholesale Customers:
To view detailed wholesale pricing information and purchase this product you must have a registered, verified, and logged in wholesale account.
Retail Customers:
Sorry, this product is available strictly for wholesale purchase at this time. Please contact us for retail release information!
Nothing says southern chic like gingham. Great for layering and embroidery can be easily added to make it a personalized baby gift.
100% cotton knit
Wooden button closure
Easily embroidered for a personalized baby gift
Machine wash delicate, Do not bleach, Tumble dry normal low heat, Iron low
Note: If you would like to have your gift personalized, embroidery will be placed on the front, left chest.