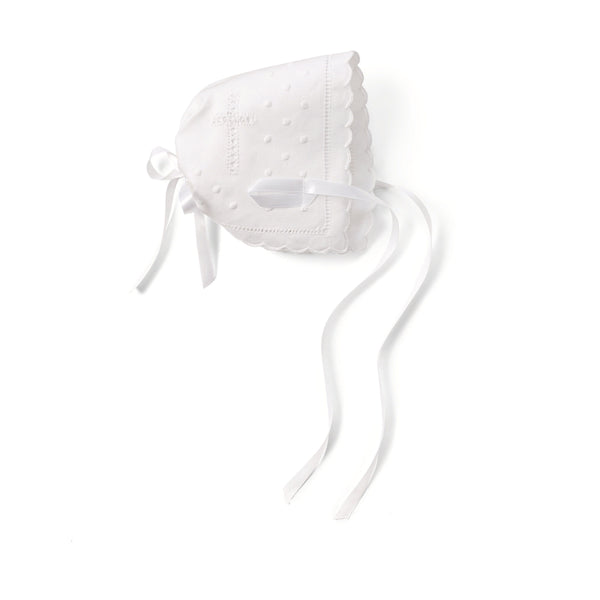 SKU: 97111
Spring Catalog Page: 93
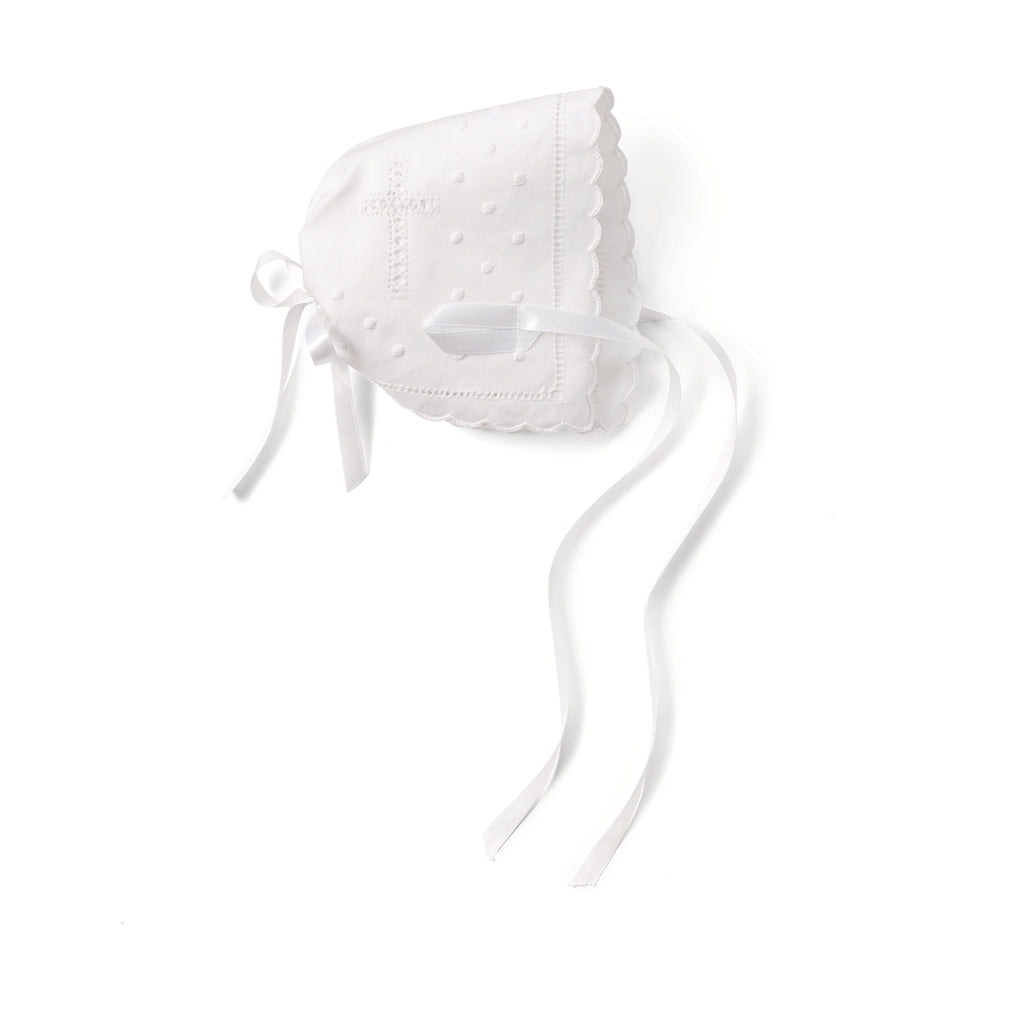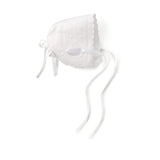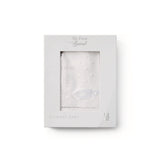 SKU: 97111 UPC: 077539971118
Minimum Quantity: 3
Spring Catalog Page: 93 View in Catalog
Wholesale Customers:
To view detailed wholesale pricing information and purchase this product you must have a registered, verified, and logged in wholesale account.
Retail Customers:
Sorry, this product is available strictly for wholesale purchase at this time. Please contact us for retail release information!
This traditional, white Hand-embroidered Heirloom Bonnet is great for keeping a baby's head warm during those particularly special moments in life, like their first trip home from the hospital or a Christening. Both little girls and little boys can enjoy this beautiful bonnet. If given to a little girl, it is the perfect item to become her " something old" at her wedding. And if given to a little boy, he can one day give this to his lovely bride.
White Hand-embroidered Heirloom Bonnet
Traditional stitched bonnet with beautiful bow designs
Unisex
Perfect for one day becoming a bride's " something old"
Hand wash only, air dry only