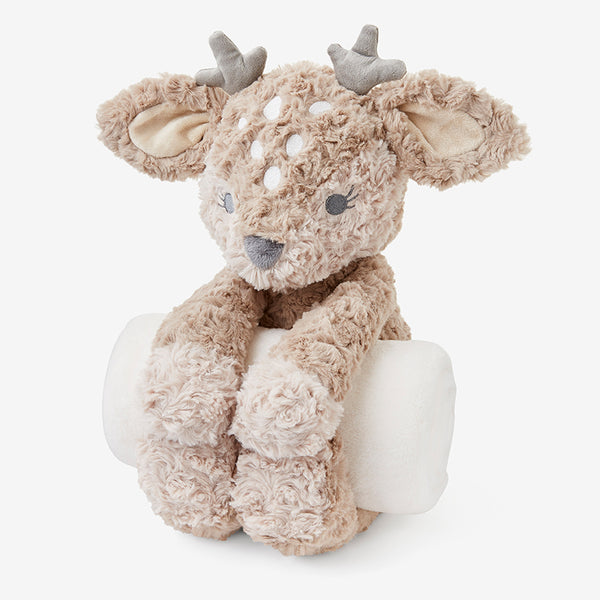 SKU: 89453
Aw Catalog Page: 131
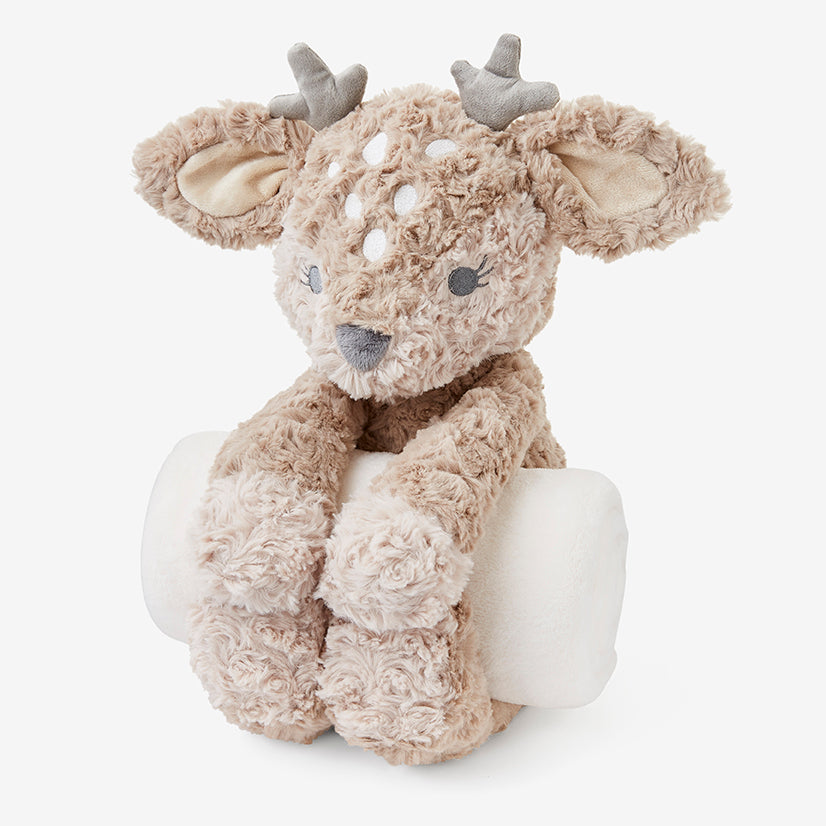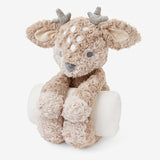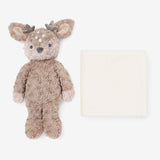 Swirl Fawn Bedtime Huggie Plush Toy View product
SKU: 89453 UPC: 77539894530
Minimum Quantity: 3
Aw Catalog Page: 131 View in Catalog
Wholesale Customers:
To view detailed wholesale pricing information and purchase this product you must have a registered, verified, and logged in wholesale account.
Retail Customers:
Sorry, this product is available strictly for wholesale purchase at this time. Please contact us for retail release information!
We're so excited to unveil our newest woodland-inspired bedtime huggie plush toys. Our signature bedtime huggie plush toys combine two items essential to every baby's needs: a plush toy & a fleece baby blanket! This playful plush toy is super soft and perfect for squeezing and loving, while the fleece baby blanket is perfect for warmth, comfort, security, and best of all, personalization.
Plush toy holding a 30" x 38" fleece baby blanket
100% polyester for enhanced softness and durability
Perfect for baby shower gifts or first birthday gifts
Plush toy, damp wipe only, air dry only
Blanket, machine wash cold, tumble dry low