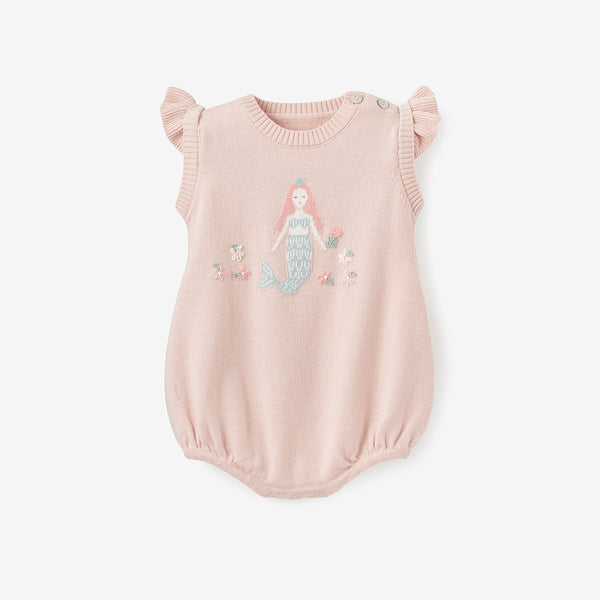 SKUs: 96117, 96118, 96119
Aw Catalog Page: 83
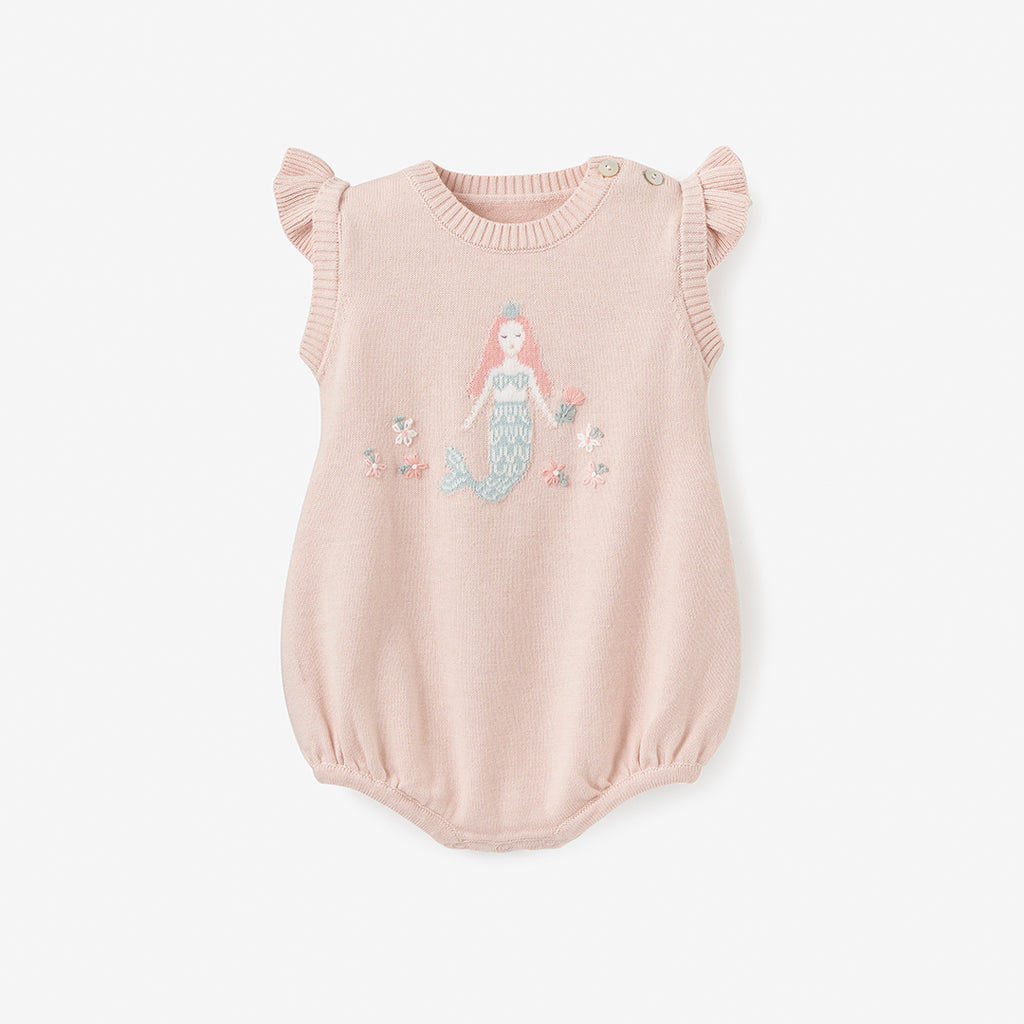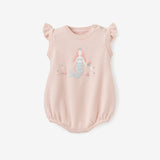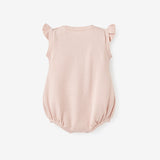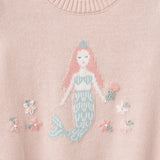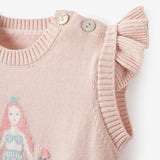 Mermaid Cotton Knit Bubble Romper View product
SKU: 96117 UPC: 077539961171
Minimum Quantity: 3
Aw Catalog Page: 83 View in Catalog
Wholesale Customers:
To view detailed wholesale pricing information and purchase this product you must have a registered, verified, and logged in wholesale account.
Retail Customers:
Sorry, this product is available strictly for wholesale purchase at this time. Please contact us for retail release information!
We've got the perfect outfit for every little lady! This soft, mid-weight cotton knit bubble romper will keep baby cool & comfortable while looking photo-ready... just what everyone wants in a luxury baby gift! Of all the knit baby girl clothes, this one is sure to be every parent's favorite. Pair with coordinating jacquard knit animal blanket for the perfect baby gift set.
100% cotton knit baby bubble romper
Easy-to-fasten leg snaps and flutter sleeve detail
Machine wash cold, tumble dry low