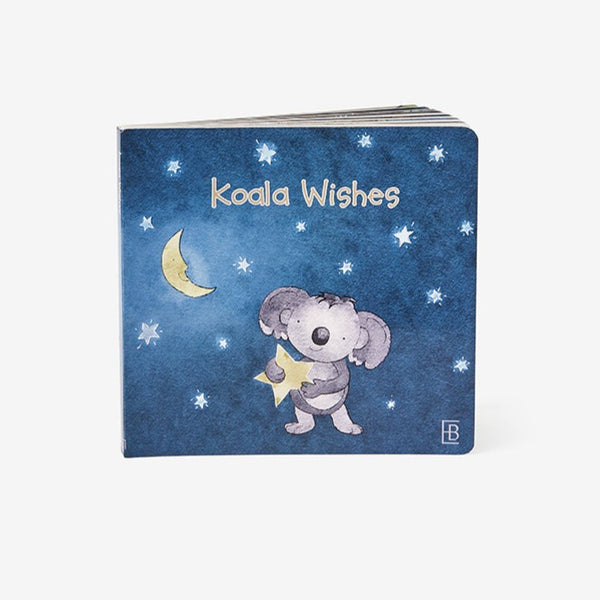 SKU: 33001
Aw Catalog Page: 143
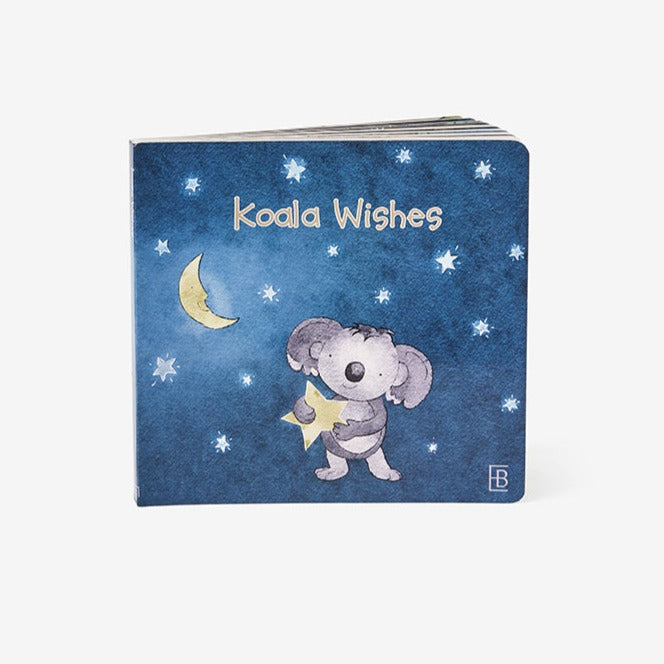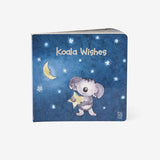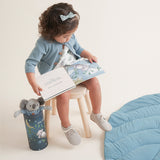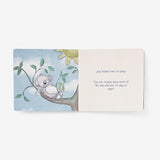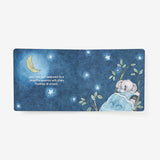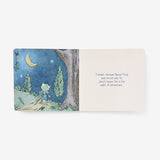 SKU: 33001 UPC: 077539330014
Minimum Quantity: 3
Aw Catalog Page: 143 View in Catalog
Wholesale Customers:
To view detailed wholesale pricing information and purchase this product you must have a registered, verified, and logged in wholesale account.
Retail Customers:
Sorry, this product is available strictly for wholesale purchase at this time. Please contact us for retail release information!
A charming tale of nocturnal pals, Joey the Koala and Norman the Frog, on a fun-filled, nighttime adventure under a starlit sky. A sturdy and heartwarming book to give as a gift for new babies, baby showers, birthdays, and other new beginnings. Pair with a Joey Koala knit toy or plush stuffed animal for the perfect baby gift set.
An Elegant Baby exclusive
Written and illustrated by Joseph Cudd
Measures 6.75" x 7"