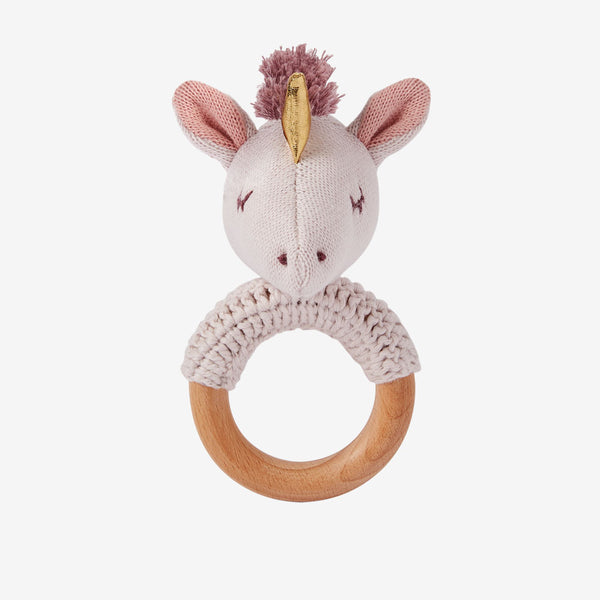 SKU: 25122
Aw Catalog Page: 138
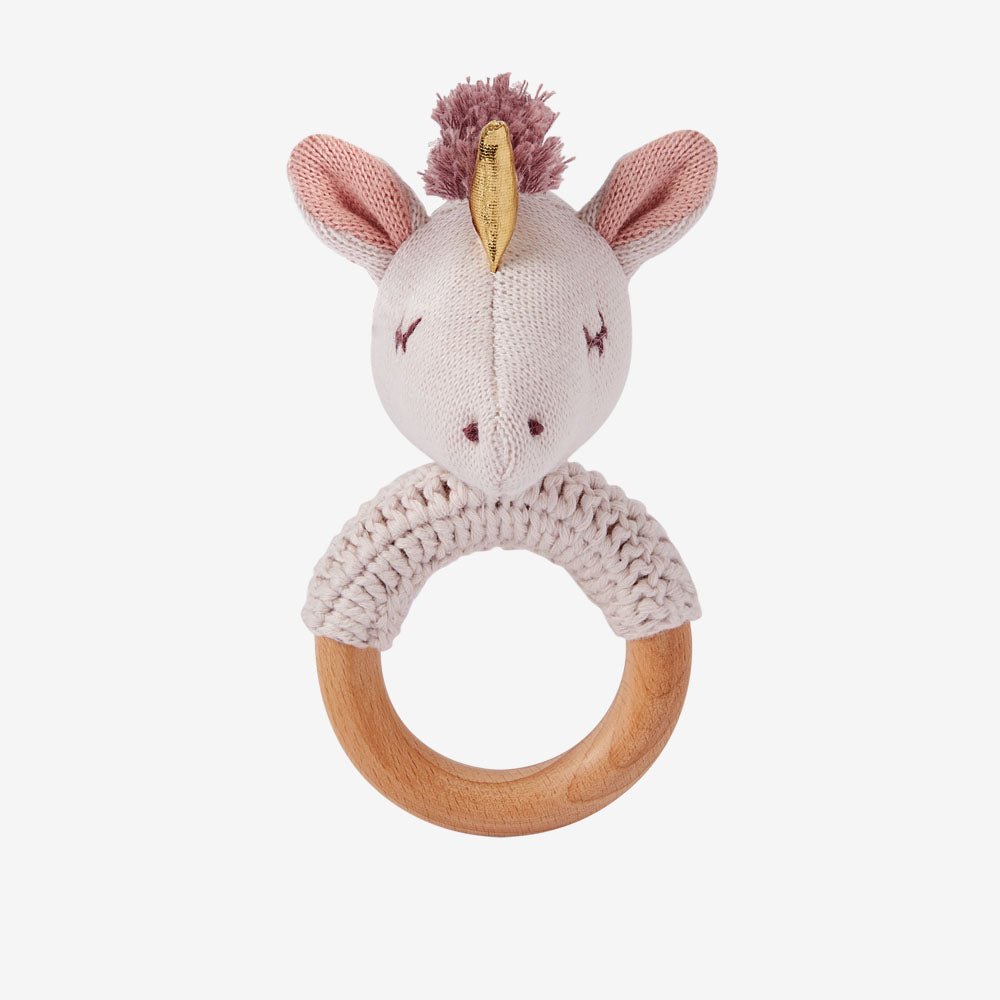 Luna Unicorn Wooden Baby Rattle View product
SKU: 25122 UPC: 077539251227
Minimum Quantity: 3
Aw Catalog Page: 138 View in Catalog
Wholesale Customers:
To view detailed wholesale pricing information and purchase this product you must have a registered, verified, and logged in wholesale account.
Retail Customers:
Sorry, this product is available strictly for wholesale purchase at this time. Please contact us for retail release information!
Perfect for small hands, this baby sensory toy completes any of our baby gift sets. Made from 100% cotton with whimsical characters, not only are these luxury baby rattles cute, but soft & durable too!
100% cotton knit animal detail
Wooden o-ring
Measures 6"
Spot clean only