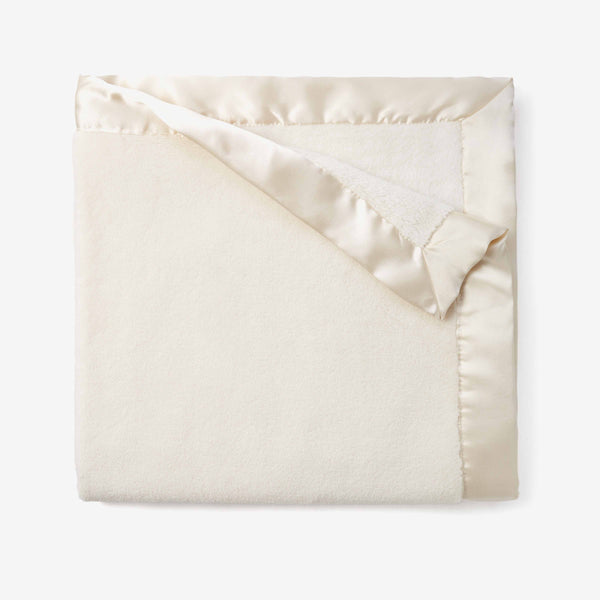 SKU: 89115
Aw Catalog Page: 157
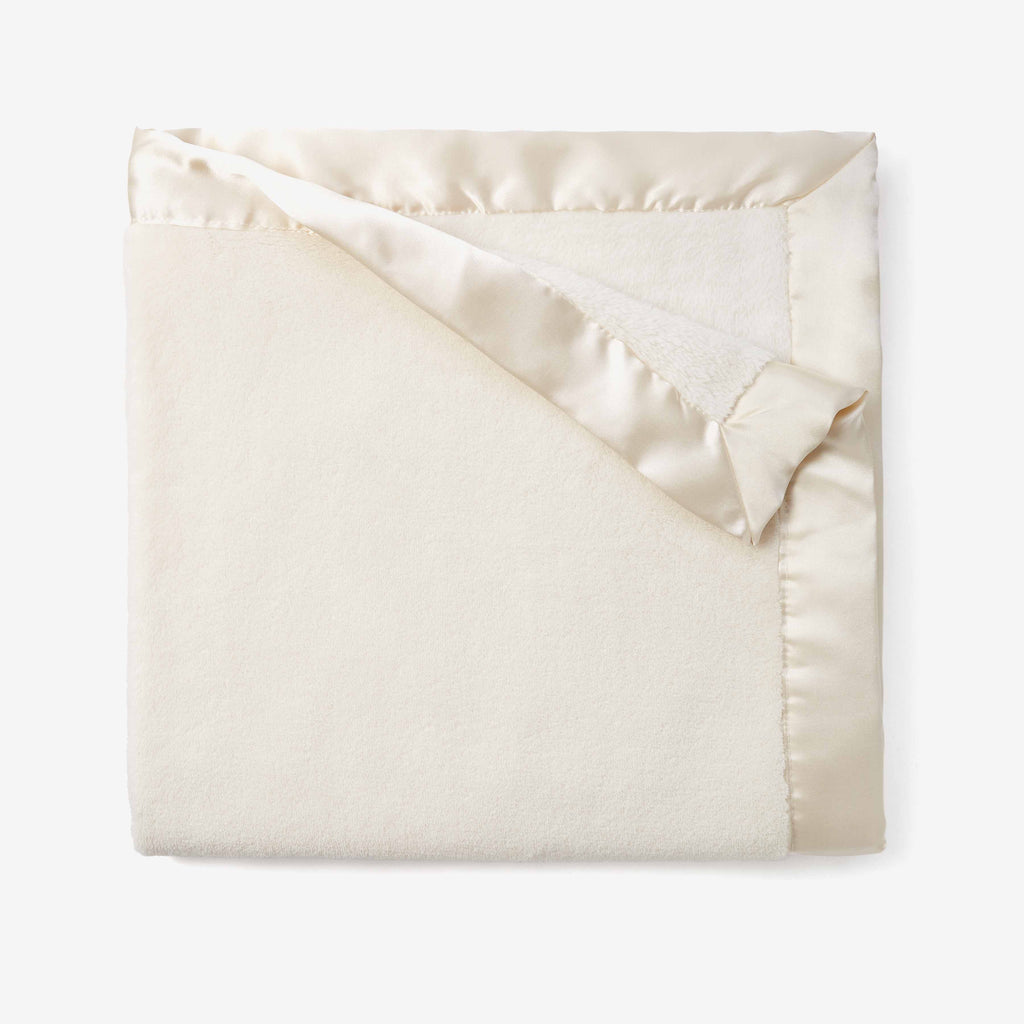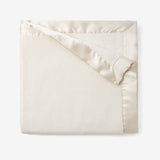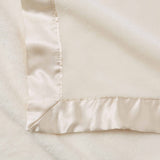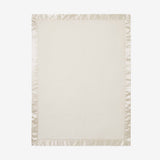 Cream Coral Fleece Baby Stroller Blanket View product
SKU: 89115 UPC: 077539891157
Minimum Quantity: 3
Aw Catalog Page: 157 View in Catalog
Wholesale Customers:
To view detailed wholesale pricing information and purchase this product you must have a registered, verified, and logged in wholesale account.
Retail Customers:
Sorry, this product is available strictly for wholesale purchase at this time. Please contact us for retail release information!
The familiarity of a child's favorite fleece baby blanket is something not easily forgotten. Providing comfort and security throughout the many stages of development, these luxury baby blankets are a registry must-have. This larger size fleece baby stroller blanket is perfect for snuggling & stroller outings.
100% polyester satin-trimmed fleece baby blanket
Measures 30" x 40"
Fur-like texture is a soft delight to baby's senses
Folded and tied with ribbon, perfect for gifting
Easily embroidered for a personalized baby gift
Machine wash cold, tumble dry low
Looking for a personalized baby gift?
Make it a personalized baby blanket by adding an embroidered name, monogram or initials.
Note: If you would like to have your item personalized, embroidery will be placed along the center border of the short end of the blanket.