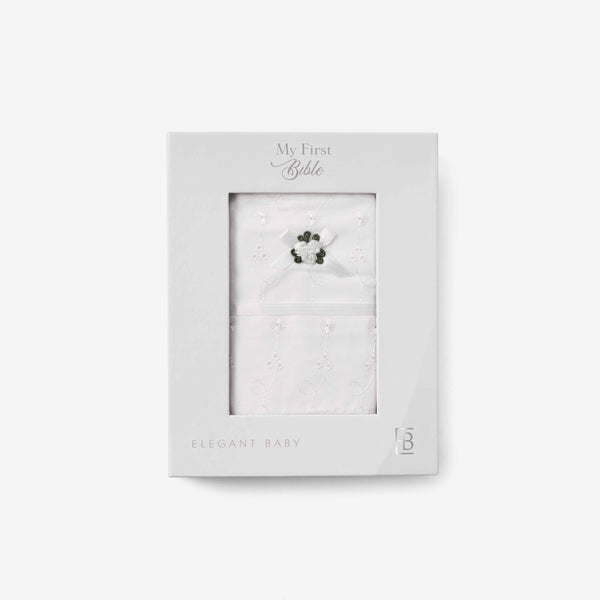 SKU: B18
Aw Catalog Page: 196
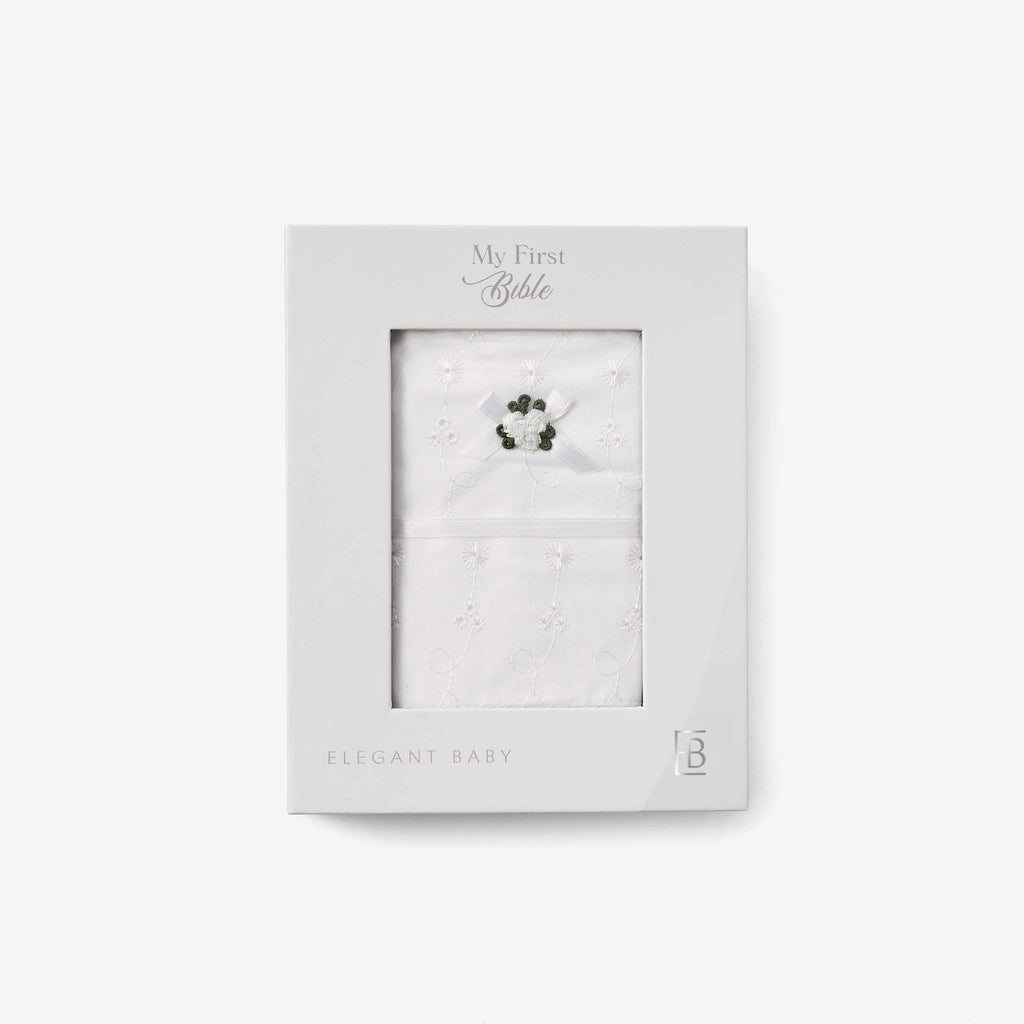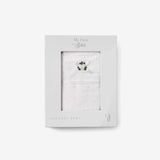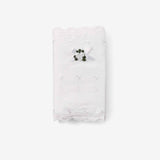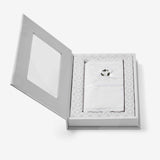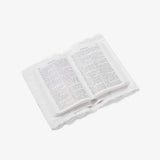 SKU: B18 UPC: 077539000184
Minimum Quantity: 3
Aw Catalog Page: 196 View in Catalog
Wholesale Customers:
To view detailed wholesale pricing information and purchase this product you must have a registered, verified, and logged in wholesale account.
Retail Customers:
Sorry, this product is available strictly for wholesale purchase at this time. Please contact us for retail release information!
Bibles are one of the most cherished items in a person's home, always kept close on bedsides or dressers or bookshelves. This elegant Eyelet-covered Bible is particularly special because it is made to become part of a wedding bouquet when your little one grows to wed one day. A beautiful cross is stitched in the center of the cloth cover with a delicate lace trim.
Eyelet-covered Bible
100% cotton
Unisex
Perfect baby shower gift
Hand wash only, air dry only